The Peregrine Falcon of the Napa Valley.
The quiet and perpetual flight and patience of the Falcon has inspired Vultour.
Winemaking
Kian Tavakoli got his start in winemaking, following his graduation from UC Davis in 1992 with a degree in genetics and a minor in viticulture. His intelligence and discipline landed him a position at Opus One Winery where he was the winemaking enologist responsible for managing their in-house lab, working closely with their winemaker and cellar master to produce some one of the world's most recognized and acclaimed red wines in Napa Valley. Later he joined Clos Du Val, a winery with old world roots, to take the helm of the winemaking duties. During his tenure at Clos Du Val, Kian honed his craft in the art of blending, working closely with founding winemaker Bernard Portet.At the end of 2014, after a long period of winemaking experiences, Kian took the reigns of the Vultour working closely with the owner and long time industry professional Zach Yates to secure the small block opportunities from Napa's most esteemed vineyards.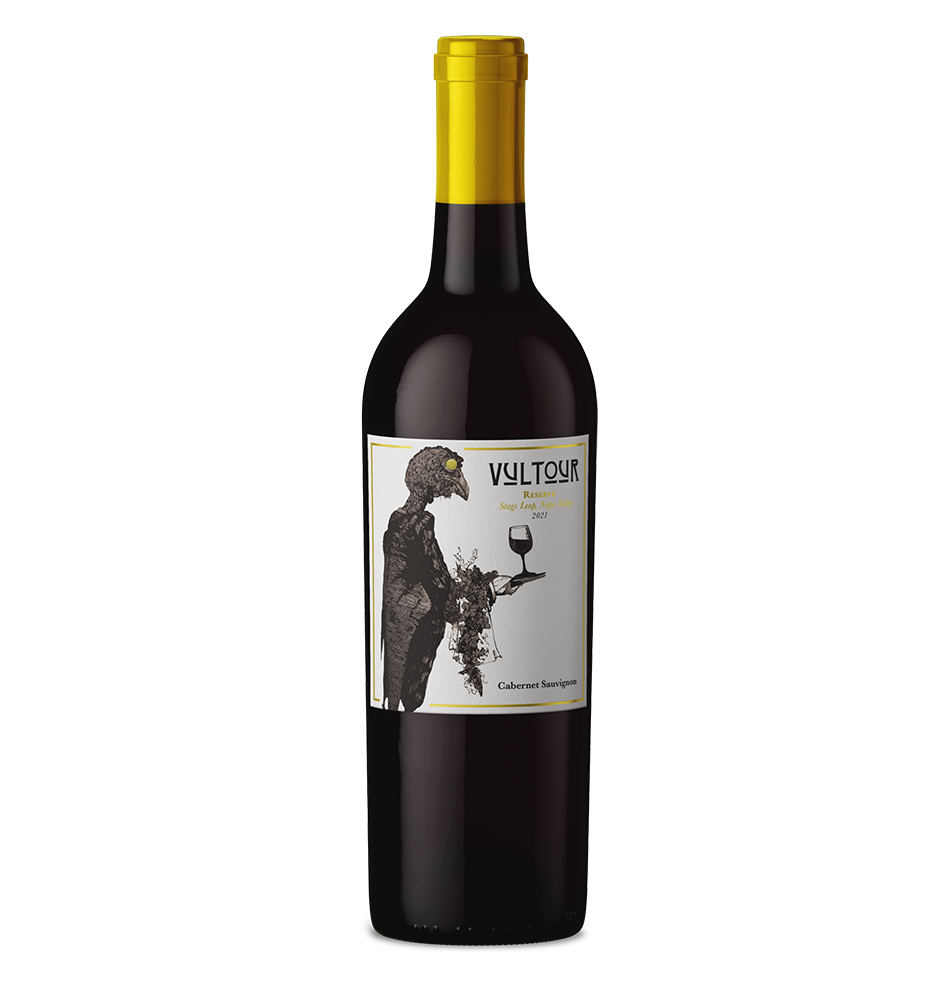 2021
Reserve
Stags Leap Cabernet Sauvignon
The 2021 cabernet from Stags Leap District presents a captivating tasting experience. Its appearance boasts a deep, inky purple hue, hinting at the wine's rich concentration.The nose displays enticing aromas of ripe boysenberries and black currants, accompanied by subtle undertones of dark cocoa, freshly brewed espresso. On the palate, this wine reveals its opulence, with supple and luxurious textures. The dark fruit flavors of boysenberries and currants dominate with succulence and intensity. The finish is long and gratifying, echoing the initial fruitiness while incorporating delicate hints of cocoa and espresso, along with a subtle spiciness.
$150 - purchase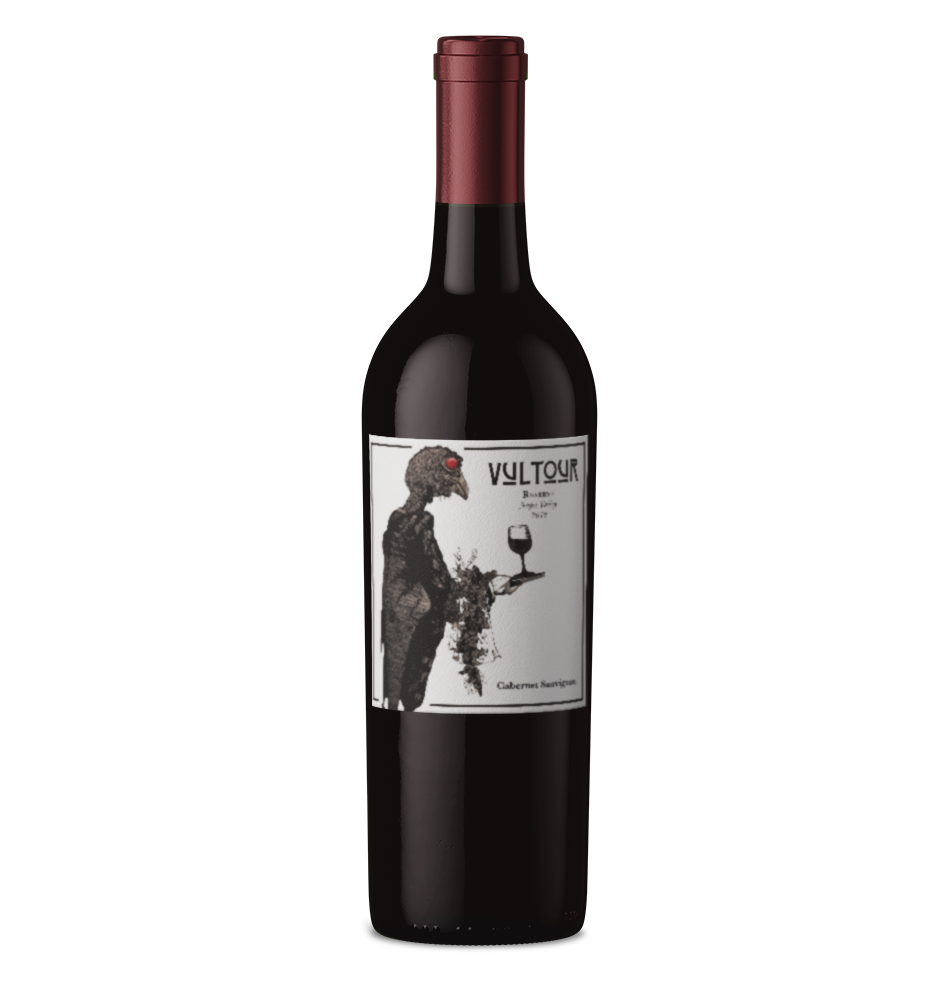 2019
Reserve
Cabernet Sauvignon
94 PTS - the Tasting Panel
The Tasting Panel Notes
From former Opus One enologist and Clos du Val Winemaker Kian Tavakoli, this is a graceful, evenly keeled red with espresso, blackberry and slate running through its balanced, muscle-bound body. Hints of briar and white pepper hold a savory tone with a toasty sandalwood finish.
A perfect example of what the Napa Valley is capable of producing in a great vintage. This voluptuous and highly polished Cabernet shows remarkable composure with an amazingly smooth palate for such a concentrated wine.Polished and perfectly ripe fruit of cassis, blackberry, baked blueberry, red currant and violet pastille emerge immediately from the glass. Upon opening the fresh and vibrant wine hints at nuanced aromatics of leather and forest floor that adds an earthy dimension.Composition:
98% Cabernet Sauvignon / 2% Petite Verdot
AVA:
Oakville, Pritchard Hill Area, Rutherford, St. Helena
Aging:
French oak barrels, 70% of which were new, for twenty-one months.
Cases Produced: 518
$115 - Sold Out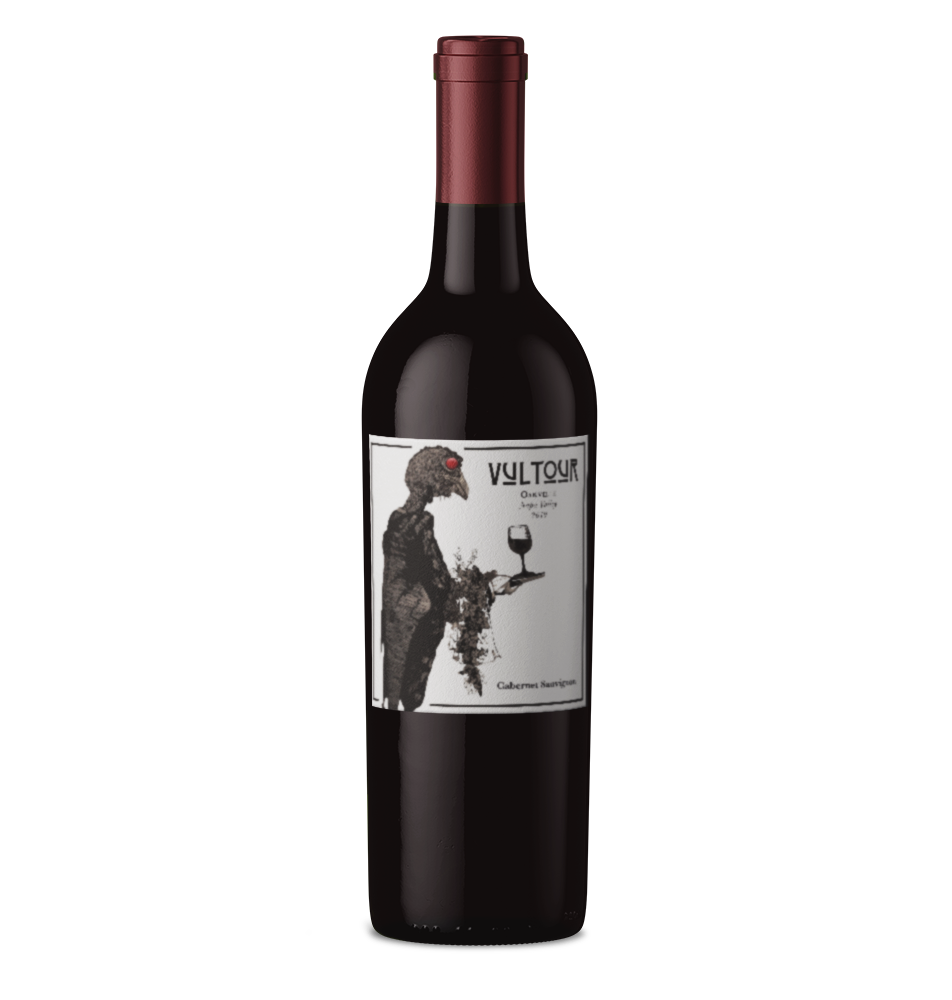 2019
Reserve
Oakville Cabernet Sauvignon
95 PTS - the Tasting Panel
The Tasting Panel Notes
From a single estate vineyard, small amounts of Merlot, Petit Verdot, and Cab Franc are blended into this exuberant Cab. Blanketed by a satin lining, notes of earth, dark chocolate, and black plum are mouth-filling. Sumptuous and elegantly appointed in its full-bodied luxury.
The 2019 Reserve Oakville Cabernet Sauvignon is from a single Estate vineyard. It is a deeply colored purplish-red with good varietal character in the nose. It reminds me most of blueberry fruit, strawberry, and a touch of red pepper.The texture is mouth-coating with flavors similar to the aromas: a firm structure and long finish. There is a little Merlot, Petite Verdot and Cab Franc to round out the flavor profile.
$140 - Sold Out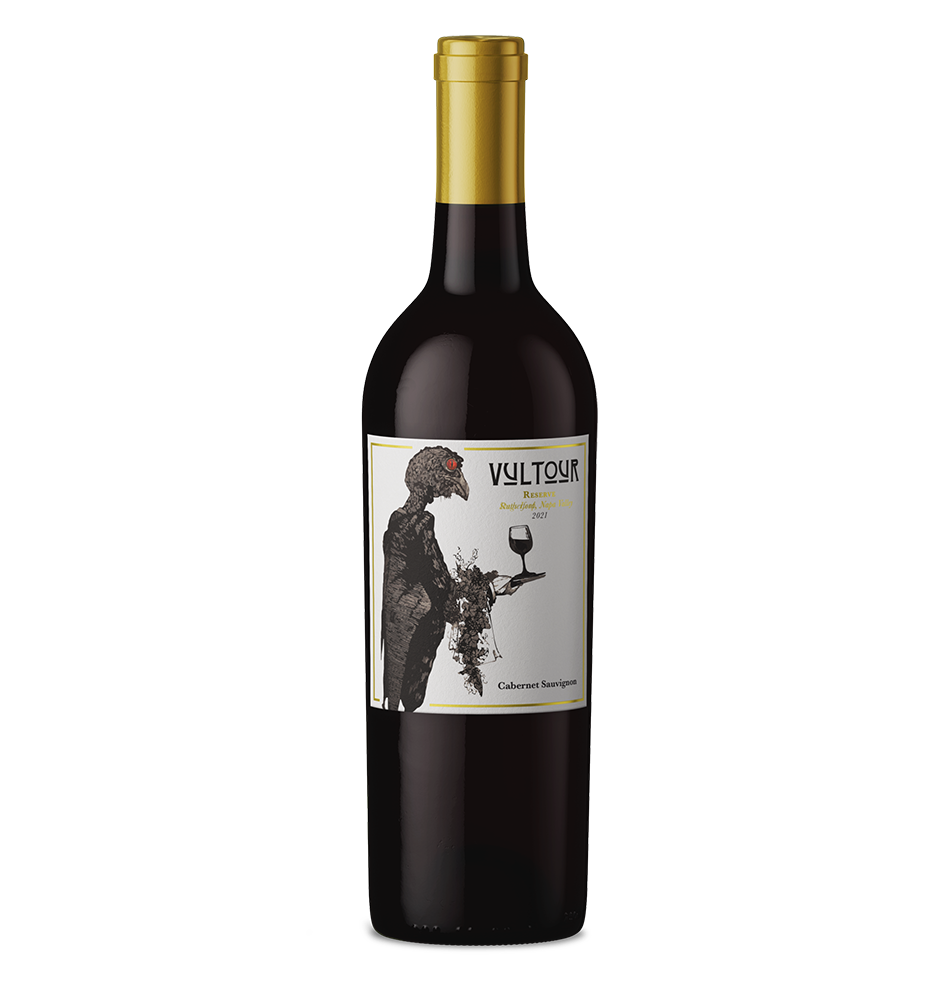 2019
Rutherford 'Single Vineyard'
Reserve Cabernet Sauvignon
Embodies an old world meets new world style. The Rutherford Cabernet Sauvignon is handcrafted entirely from Rutherford, sourcing from a single block off of the property. Exhibiting rich characteristics of dark complex fruits, minerality and balanced intensity, the layers of this wine truly reflect this unique vineyard's terroir.The aromatics explode out of the glass with fresh, ripe boysenberry and warm wild blackberry balanced by mocha, cream, and hints of cedar. Deep, dark, juicy flavors of cassis and black cherries on entry are balanced by espresso, berry pie, and baking spice.
$135 - Sold Out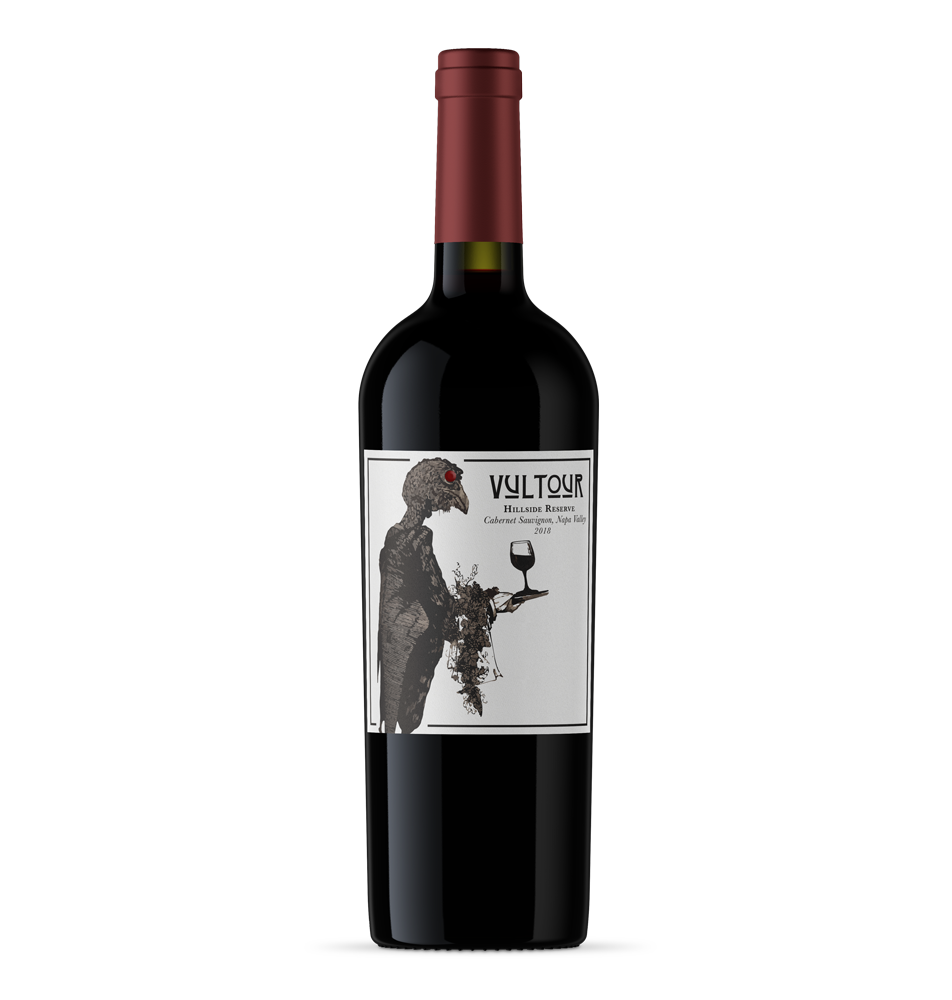 2018
Napa 'Hillside Reserve'
Cabernet Sauvignon
From the best lots in the winery. A true magnifying glass showcasing what we can produce. Complex and layered, the rich fruit profiles of these wines showcase the ultimate in finesse and balance.Our Hillside Reserve Cabernet Sauvignon evolves in the glass with alluring aromas of ripe blueberries, black cherry, star anise, baking spices, and minerality reflective of hillside vines. Elegant and dark, the wine gracefully dances across the palate with flavors ranging from lush blackberry preserve, rhubarb pie, and sage.
$110 - Sold Out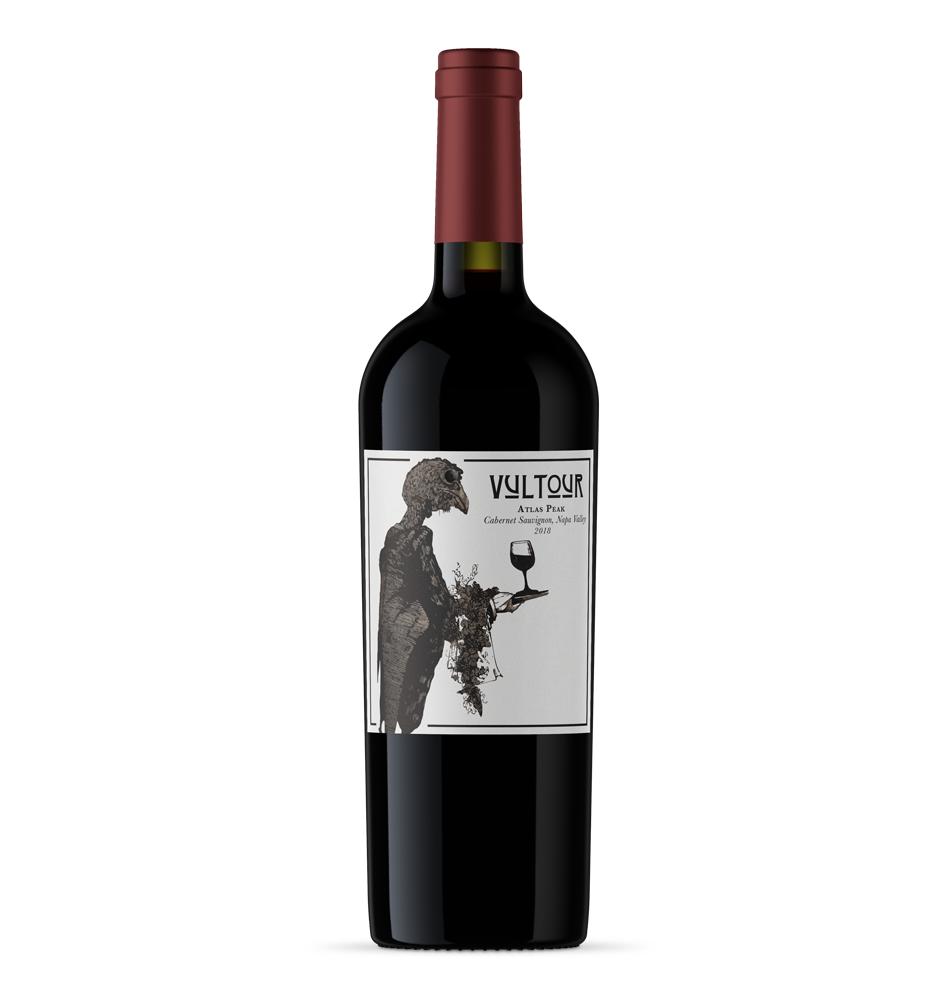 2018
Atlas Peak
Cabernet Sauvignon
This Atlas Peak Reserve is 100% pure Cabernet Sauvignon - just one that chooses to walk to the beat of its own drum - like its fermentation in amphora and concrete eggs with an additional four months on skins. The nose really takes you in - there's an immediate impact of ripe blueberries and summer richness before you get more typical pepper and spice. Ripe blackcurrants extend to a lengthy finish, with supportive tannins and fresh acidity.Intensely vibrant in the glass and silky on the palate. There's a bit of oak spice and vanillin sitting behind deep fruits such as strawberries and blackberries, finished swimmingly by smoothly polished tannins.
$120 - Sold Out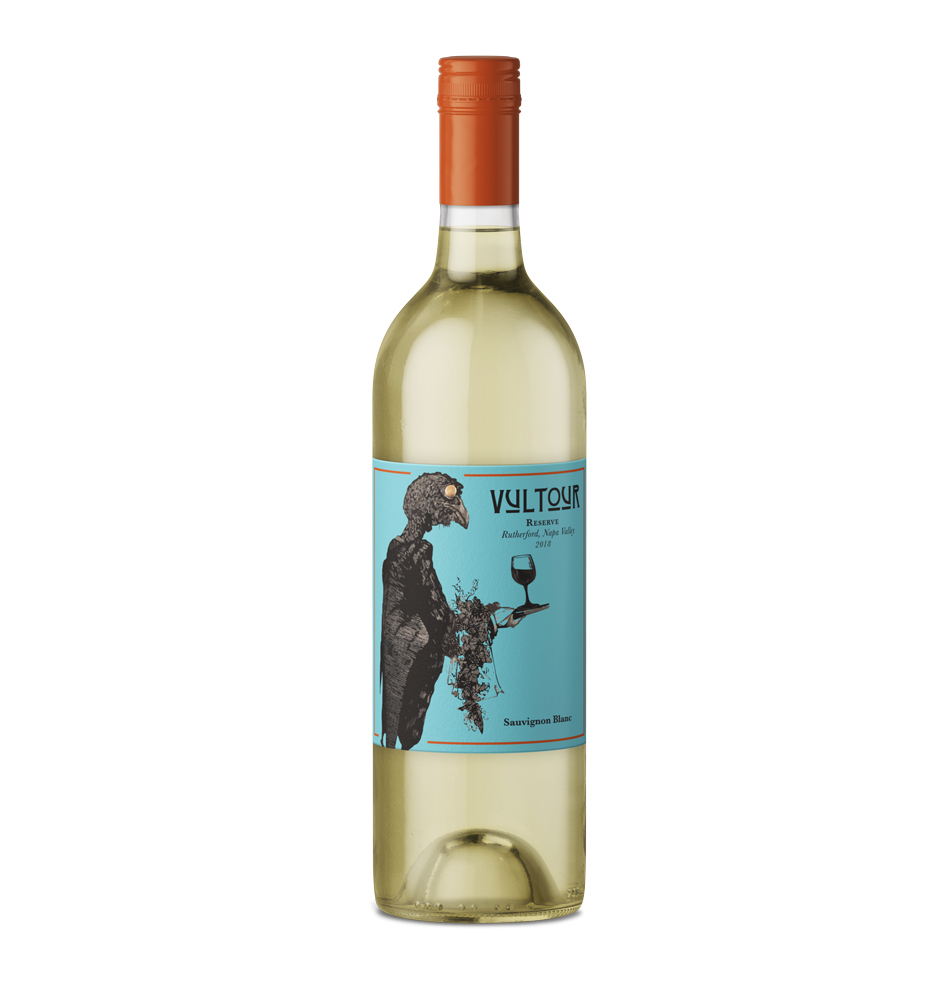 2018
Rutherford
Sauvignon Blanc
The wine is sourced from the best fruit handpicked off this amazing Rutherford vineyard. Fermented in 5% barrel to create complexity. It's also unfined, adding to the allure and texture. There's heaps of citrus and minerality, all neatly packed into an intense package. This is certainly Sauvignon with that wow factor.Lemony starfruit, peach granita, lime butter, and golden melon. Striking yet silken and mouth filling. The finish is long and scrumptious.
$26 - Sold Out
Vultour Wines